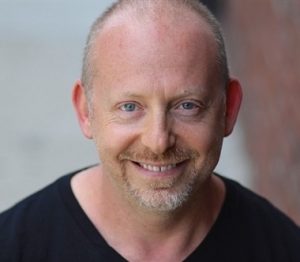 I am a licensed massage therapist with over a decade of experience offering deep therapeutic work or relaxation massage and everything in between. I especially enjoy working with a broad range of clients including athletes, weekend warriors, busy professionals, grandparents and students.
I draw upon Deep Tissue, Muscular Therapy, Neuromuscular Therapy, Sports Massage, Myofascial Release Techniques as well as Reiki, Pre-Natal and Aromatherapy. I utilize my knowledge of kinesiology, anatomy, and physiology to address everyday strains, pains, aches and pulls. I am particularly experienced working more deeply and intuitively on specific focus areas, having had the pleasure of working with professional dancers, members of the Boston Ballet, and Boston Marathon runners both amateur and professional.
I am a graduate of the Muscular Therapy Institute, Cambridge, MA, where I also served as a teaching assistant for the Hands-On Technique curriculum. I also served on the Professional Advisory Committee at Cortiva Massage School.
I worked in Finance for many years and appreciated the experience, but found I was looking to do something more fulfilling. While on vacation in the Caribbean I was forced to enjoy my first massage and have been addicted ever since! I enjoy a work environment where clients are happy to see me and I am able help them in the healing process. I am licensed in the State of Massachusetts, a member of the American Massage Therapy Association and nationally certified by the National Certification Board of Therapeutic Massage and Bodywork.